Call Now For Faster Service: 737-899-5224
EXPERTS IN ONLINE MARKETING,
WEBSITE DESIGN & DEVELOPMENT
We have analyzed and successfully executed digital marketing
strategies for small businesses to Fortune 500 companies.

We do not have a 'one size fits all' approach. We build strategic plans
that are tailored to your niche, lead generation, or e-commerce site.

Our marketing focus is on all things digital – Search Engine
Optimization (SEO), Pay Per Click (PPC), Social Media, Conversion
Optimization, and Online Reputation Management.
Our Pleasure to Work With:
We have the experience in driving successful marketing campaigns that help increase website visitors and conversions, resulting in more online revenue.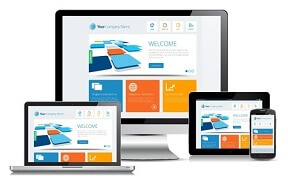 With a defined lead generation and e-commerce development strategy, the PageClub team will get your new website operating with the latest web technology.
Pivotal Advisory Services
PageClub offers both traditional agency services as well as high-level consulting for your in-house team to help bring new ideas to the table.